Top 3 Women Powered Kicks
Content Team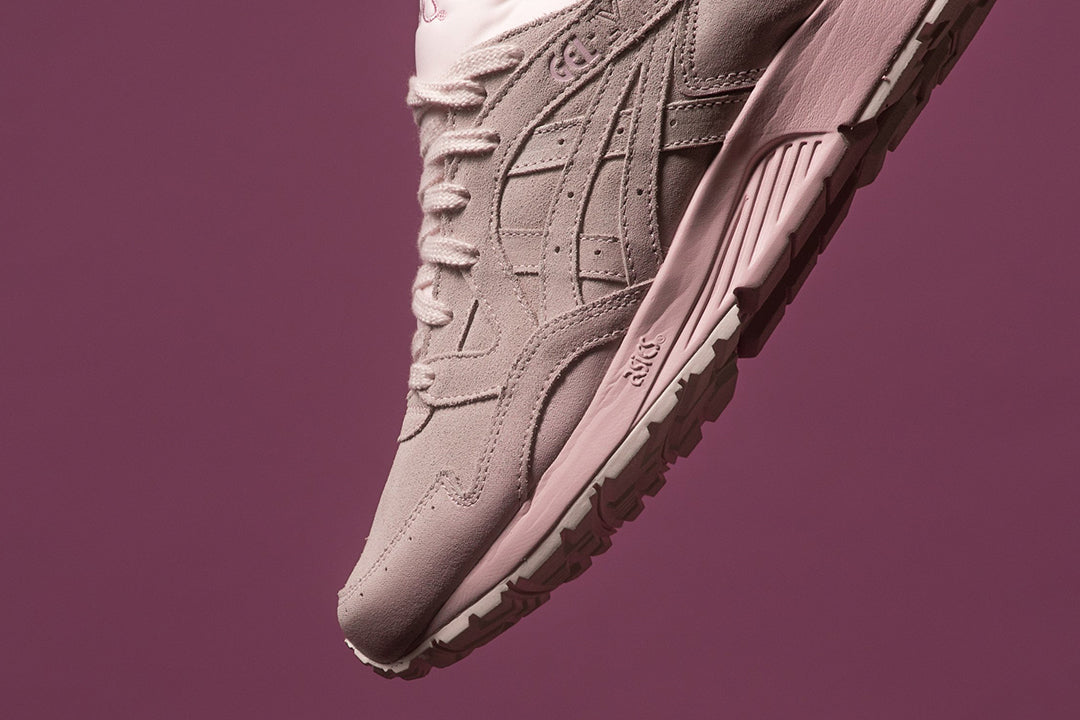 Stylish, sexy, and with unlimited style points, our women's sneakers are guaranteed to please the most fashion savvy ladies out there. Here are our top three women's sneaker picks for 2017.
Nike Womens Toki Slip On Canvas – Simplicity has always been a powerful form of sophistication and style. Easy to rock and match with anything, the Nike Women's Toki Slip Ons are perfect for those who want a no nonsense pair for the daily grind. Wear one with no worries.
Nike Women's Lunarcharge Essential - Roam the city in pure street bliss. The Nike Women's Lunarcharge Essential is a neat combination of Nike classics, including the Air Flow, Air Current, Air Max 90 and Air Presto. Never short on style and comfort. Shoot for the moon.
New Balance Women's 420 - The New Balance Women's 420 are classics from the New Balance archive that are sure to give you that sweet, funky, and retro twist. A sly mix of the old school and the modern setting, these pairs are totally up your alley if you're into stylish and versatile pairs.
Rock these pairs with a dress or some nice jeans and you're good to go. When it comes to street fashion, it's all about flashy sneaks that are easy to pair with any type of clothing. You can never go wrong with these women powered kicks. Cop them now at http://www.urbanathletics.com.ph
About urbanAthletics
urbanAthletics is a street lifestyle store that offers a meticulous assortment of sports-inspired footwear and apparel from the most sought-after brands. In 2016, urbanAthletics was recognized as the Specialty Retailer of the Year by the Philippine Retailers Association. Established in 2009, it currently operates three stores in Metro Manila and an online store (www.urbanathletics.com.ph). urbanAthletics is part of the retail arm of Quorum Group of Companies. For more information on urbanAthletics, follow us in Facebook, Instagram and Twitter