History of the Nike Cortez
Content Team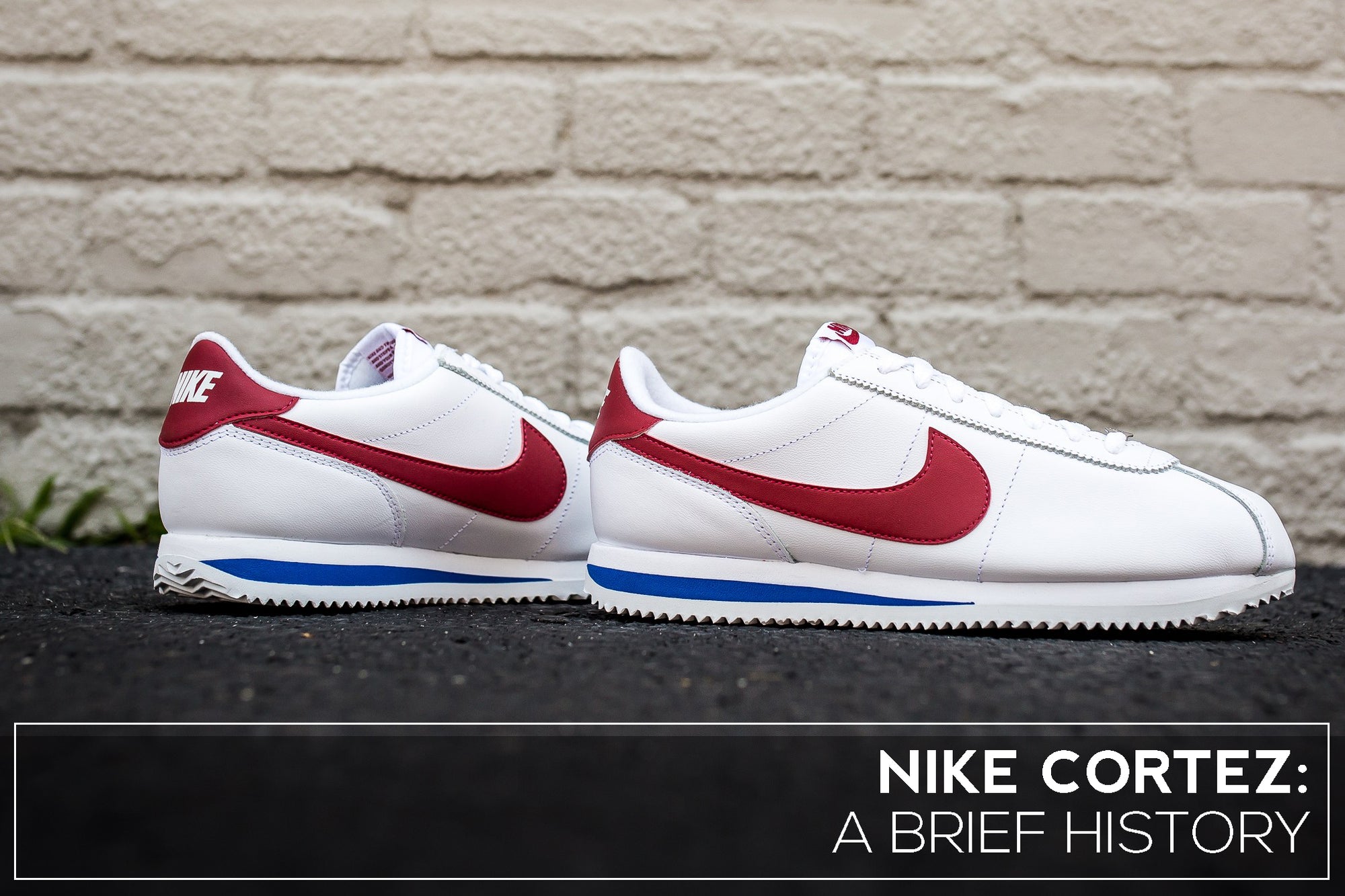 Nike has managed to produce sneakers that have transcended into icon status and became mainstays in pop culture. Nike staples like the Air Force 1, the Air Max line, and of course, the Air Jordans are some of these elite line of sneakers that have stood the test of time.
However, we'll be taking a different route memory lane to look at one of the first sneakers that Nike ever released: the Nike Cortez
The Nike Cortez was designed by Nike co-founder Bill Bowerman. Bowerman, a track and field coach for the University of Oregon, was set on designing a running shoe that provided both comfort and durability. After years of designing and experimenting, Bowerman was able to finalize his image of the Nike Cortez in 1968.

Bill Bowerman in the Nike workshop
The Nike Cortez was introduced to the general public in the 1972 Summer Olympics. This was a good move on Nike's part as the demand for the shoe grew exponentially almost immediately after the public noticed that the Nike Cortez was being used by U.S. Olympic athletes. It set the standard for running shoes at the time and got to the point where one of the world's leading marathoners even described the Nike Cortez as "the most comfortable shoe ever."
It didn't take long until the Cortez was adopted by hip-hop culture. The shoe started popping up in the West Coast, particularly in Compton. Eazy-E from N.W.A. was one of the first hip-hop artists that religiously rocked the silhouette. Whitney Houston rocking the Cortez during her halftime performance at Super Bowl XXV helped a ton too.
By the time Tom Hanks laced up a pair in the Academy Award winning film Forrest Gump, the Cortez's transformation into a mainstream sensation had been complete.

Tom Hanks and Robin Wright with a pair of Nike Cortez in Forrest Gump (1994)
And though the days where the Nike Cortez was deemed as a go-to track shoe may be over, its time as a stylish casual sneaker has only begun.
-
If you want to grab your own pair of Nike Cortez, here are ways you can connect with us.
🛒 Online purchase – Shop via URBANATHLETICS.COM.PH.
🚶🏻‍♂️Store visit - Drop by our stores at Greenbelt 3, S Maison at Conrad Manila, SM Fairview, SM Megamall, and Mitsukoshi BGC.
Don't forget to check out the urbanAthletics website and follow our Facebook, Twitter, Instagram and TikTok pages to stay up-to-date on all the heat that we'll be dropping in our stores!